This past weekend saw the Bolt Action Welsh Nationals take place; the first of the official Warlord Nationals events of 2022 in the UK. Eager-faced and enthusiastic gamers descended upon Firestorm Games in Cardiff for two days of fun; by way of rolling dice of course. Below are a selection of photos from the event:
The Winners:
1st place and Best Painted Army – Alex Bundock
2nd place – Johnny Curran
3rd place – Richard Ciereszko
Welsh Champion (highest ranked Welsh player in 4th place) – Rhys Beavan
Wooden Spoon – Phil Parker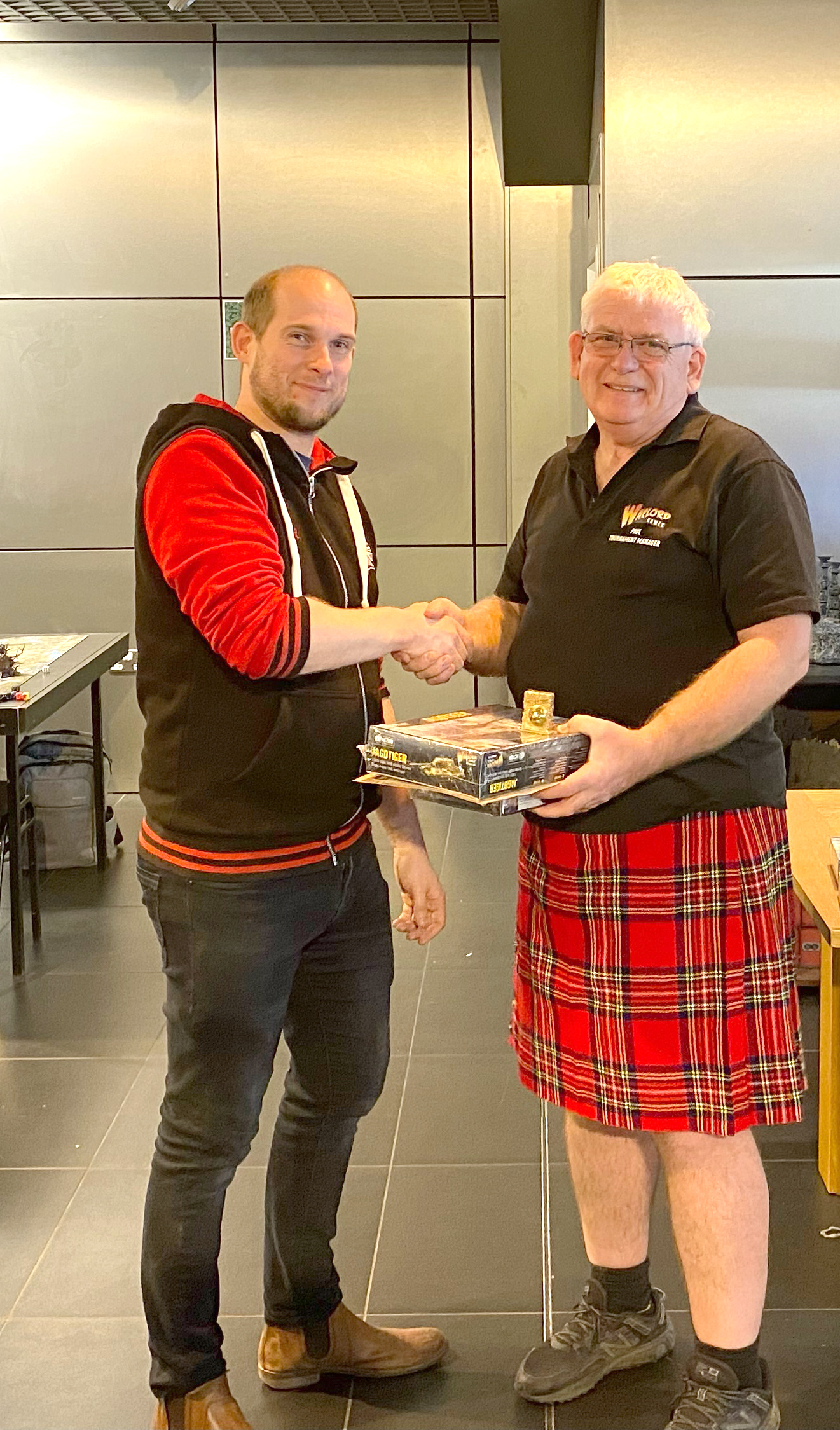 Editor's Note – We at Warlord Games humbly apologise for the state of Paul Walker's (Organised Play Manager) legs.
There are more UK Nationals events coming up, so if you want to get rolling dice in the name of good sportsmanship, humour and generally having a good time, take a look at our upcoming events calendar to keep abreast of tournaments, conventions and all manner of Warlord-related events worldwide.