For our 12 Days Of Christmas this year, we unveiled a handful of our upcoming projects for 2022 over on our official Facebook page. Here at Warlord HQ we can't wait to get our hands on some of the revealed miniatures (and even whole new games)! Here we've conveniently rounded up all the reveals onto one handy page.
Day One – Bolt Action Sd.Kfz 250 Alte series half-tracks & Chinese PVA SMG Squad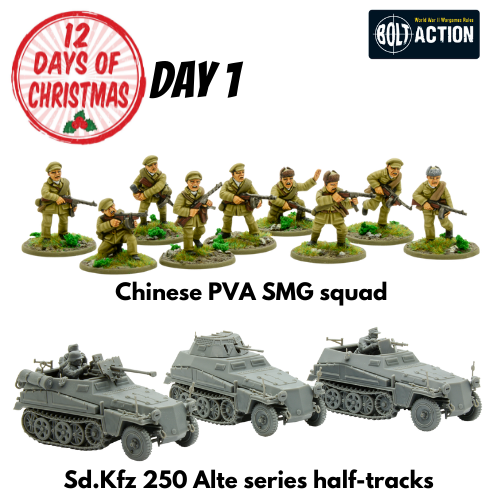 Day Two – Black Powder Epic Battles: Waterloo Prussians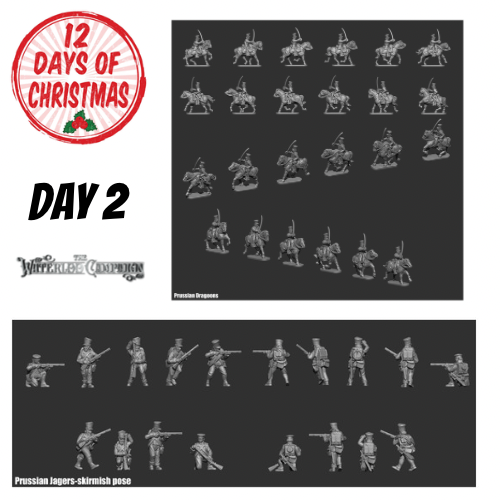 Day Three – Combined Arms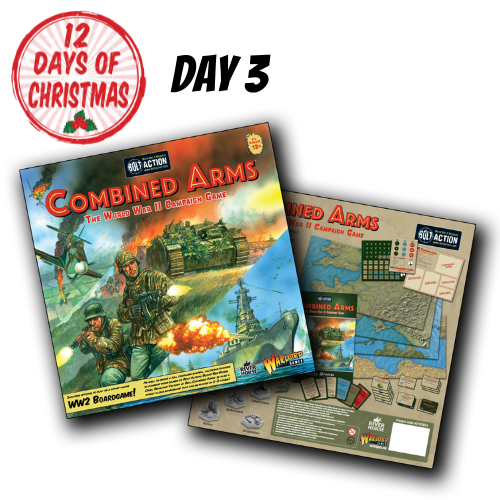 Day Four – Slaine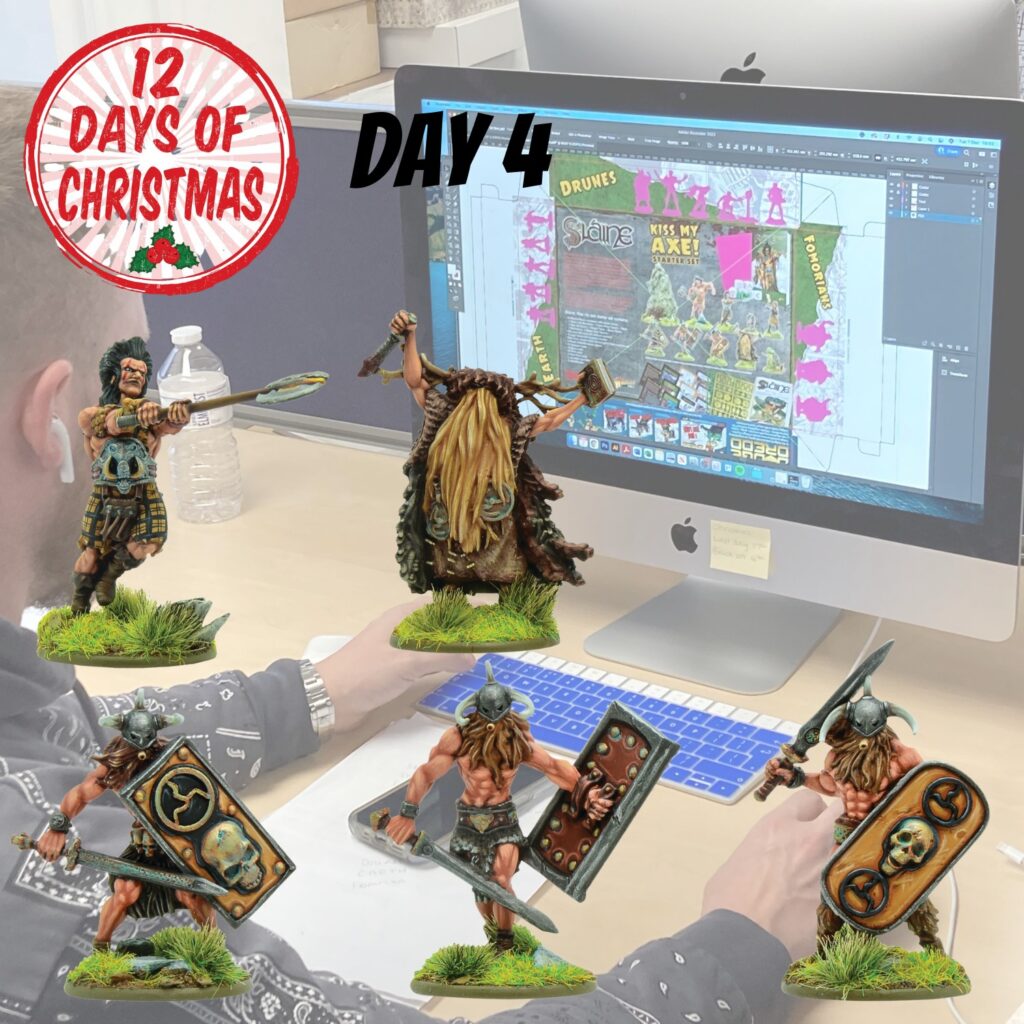 Day Five – Konflikt '47 USMC M3A5 Pondskater Scout Walker & Chi-Nu with Compression Cannon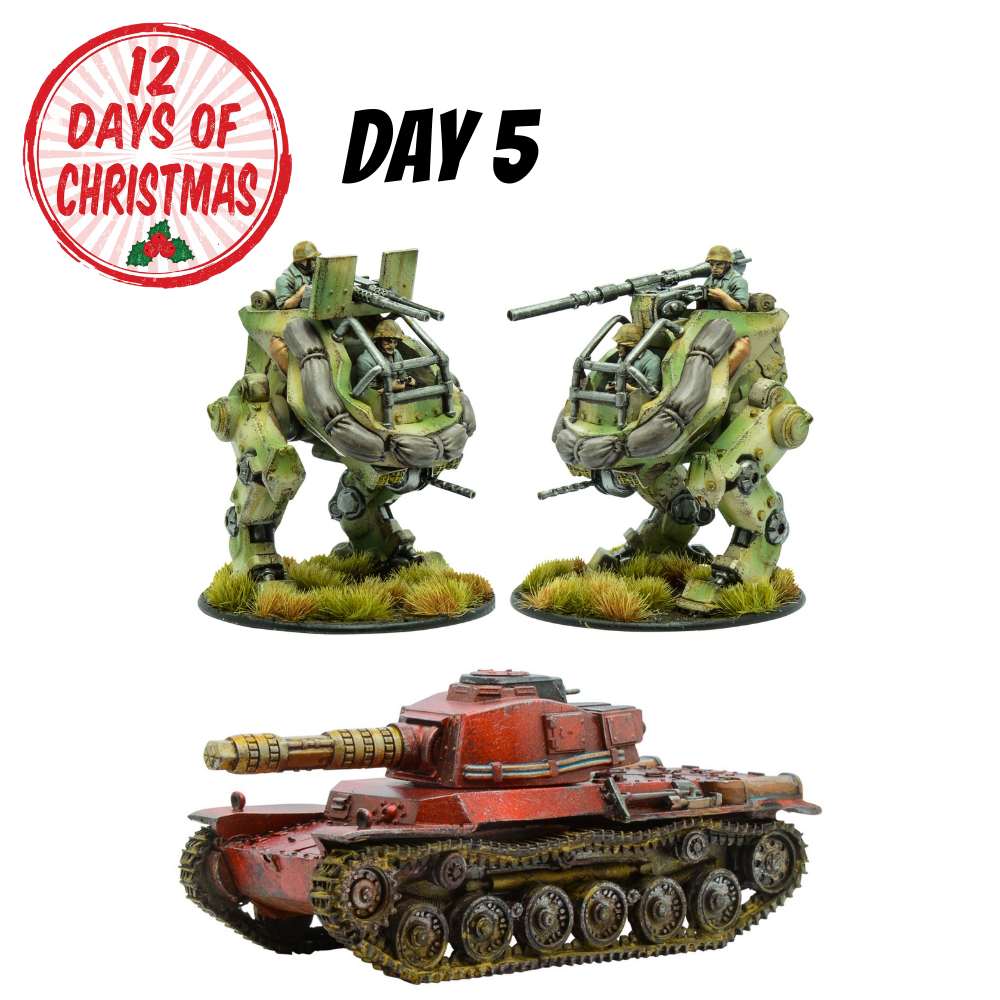 Day Six – Blood Red Skies P-38 Lightning, B26 Marauder & Gloster Meteor MK III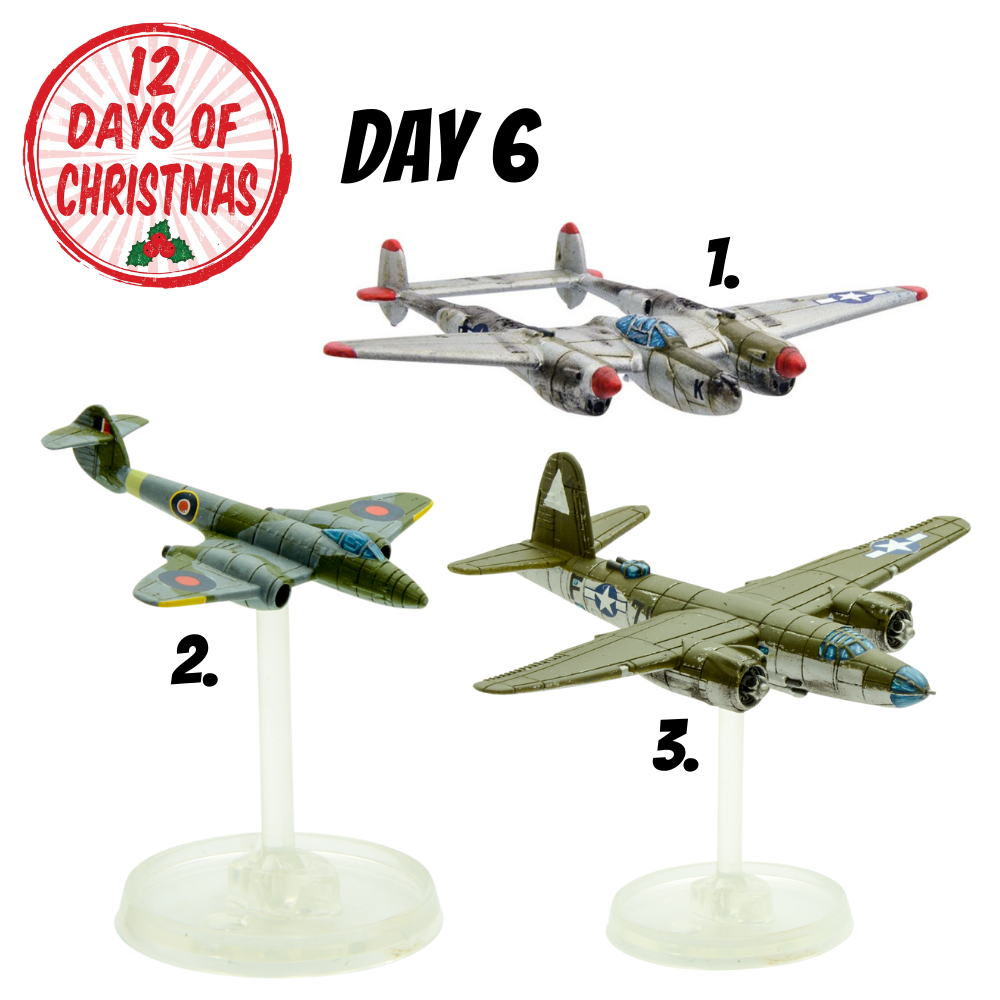 Day Seven – Black Seas Russian Ships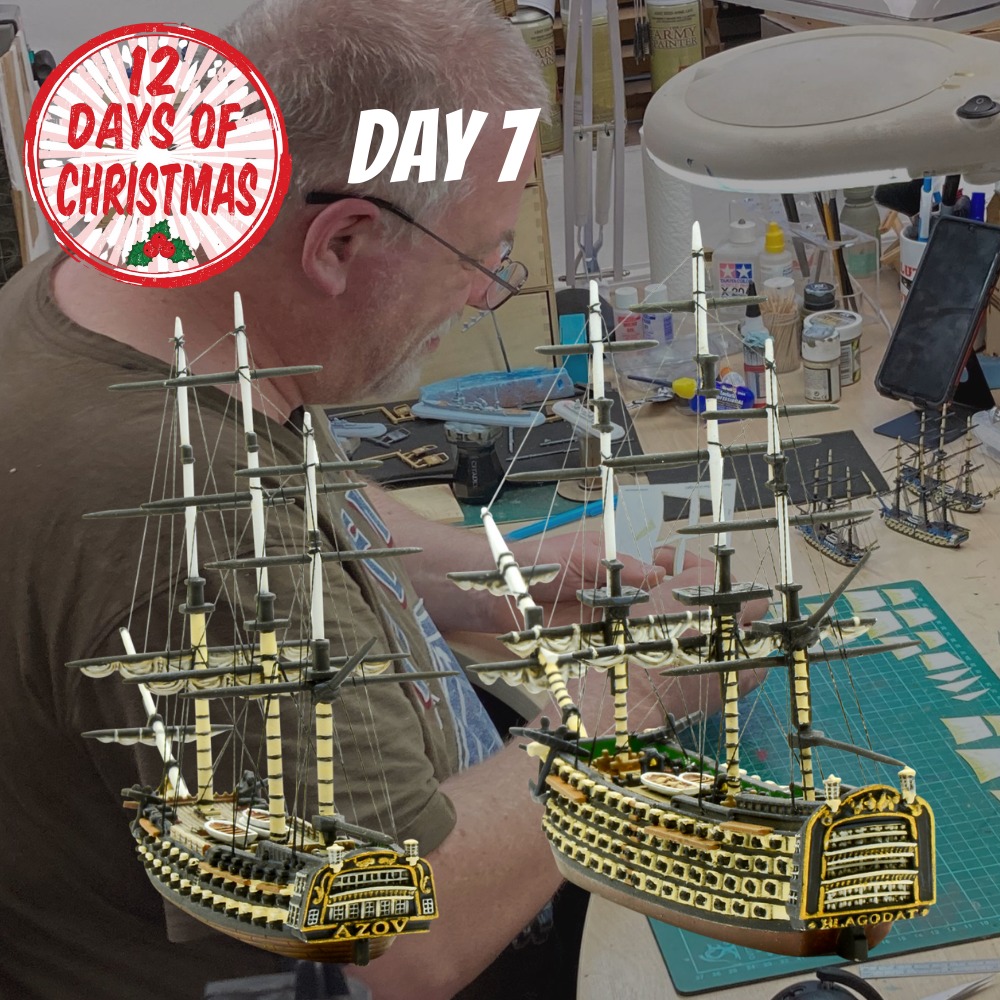 Day Eight – SPQR Germanicus & Imperial Roman Legionaries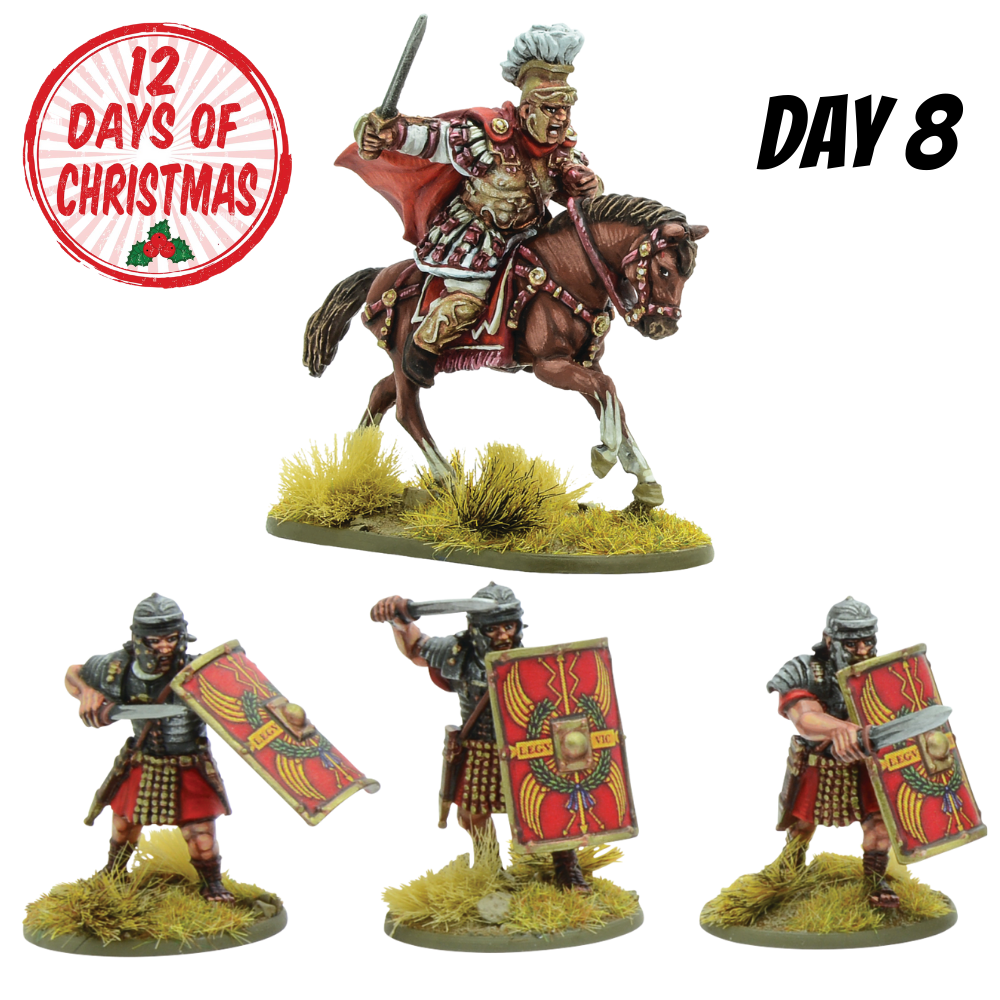 Day Nine – Victory at Sea Littorio, HMS King George, HMS Ajax & Benson-class Destroyers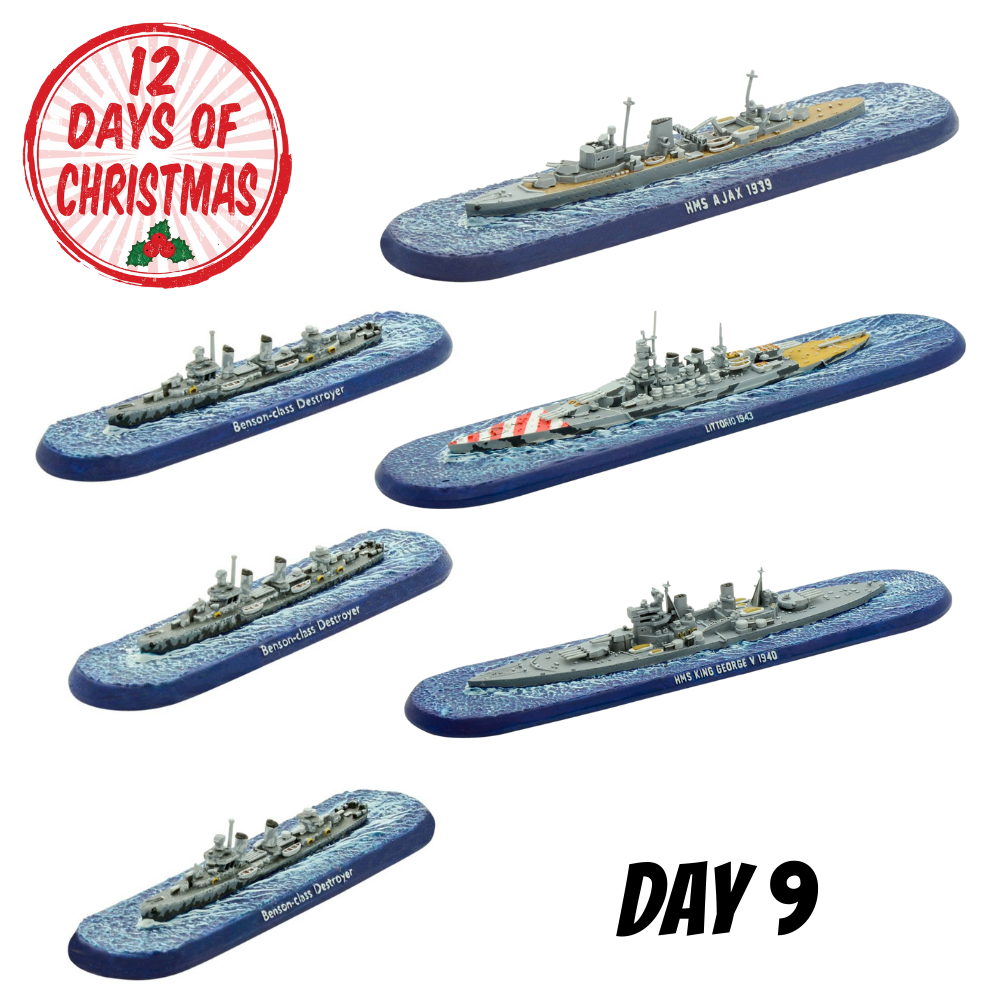 Day Ten – Mythic Americas Camzotz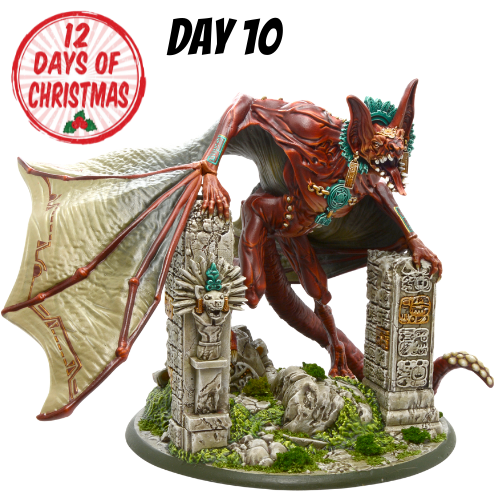 Day Eleven – Black POwder Napoleonic Belgian Carabiniers & Line Infantry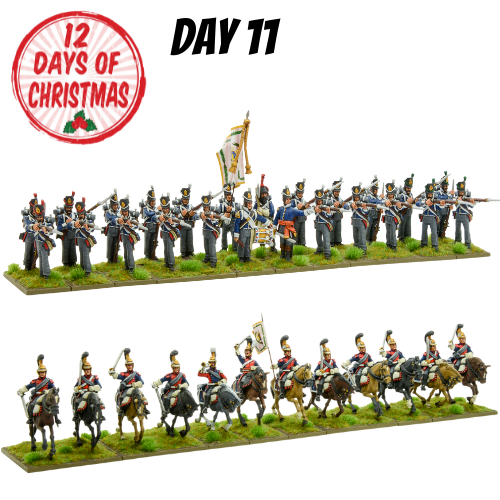 Day Twelve
And on the twelfth day we order the top three anticipated reveals by the Warlord Community:
Combined Arms
Slaine
SPQR – Imperial Romans
Sound out below! What are you most excited for, and what hobby projects are in your pipelines in 2022?