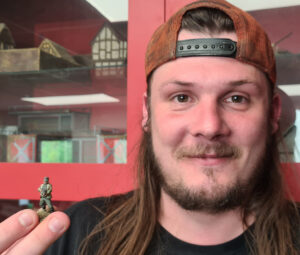 As a long-time German player I've really been spoilt by the number of amazing models in the range, but when the conversation in Warlord's design studio turned to our favourite miniatures (always a contentious topic), I had an answer immediately. From everything we've produced, it has to be the legendary Ostfront exclusive figure, Cross of Iron!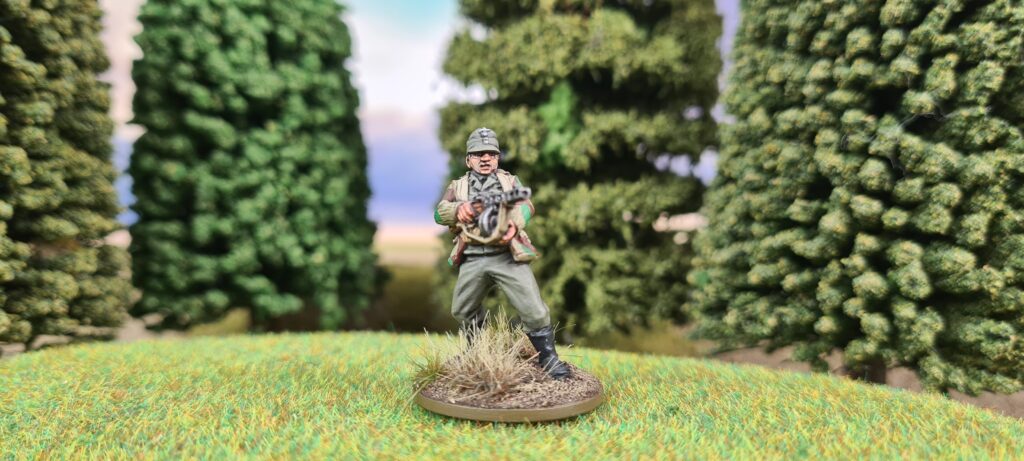 Now, I do have a confession to make – I've never seen the film (we'll strap him to a chair and rectify that immediately – ed.), but the model just oozes cool; from the PPSH and open parka to the standard-issue Hollywood 'war face' and 1920s gangster stance. I actually own about six of this figure, as every time I've bought a new chunk of Germans I managed to forget that I already had one, and picked it up again! At this stage, I might just do a full squad of Steiners!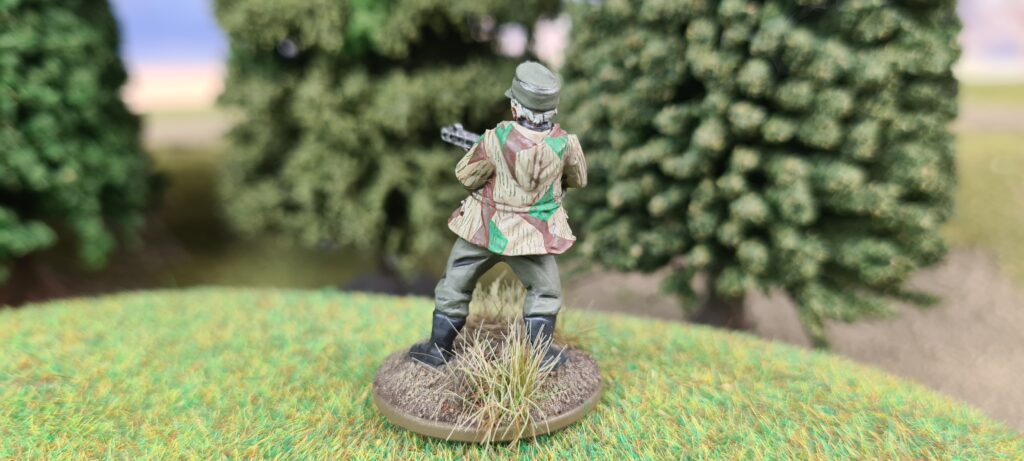 Sadly, being an exclusive book miniature, Cross of Iron is not currently available, so if you've got one, make sure you don't lose it!
---
As the discussion spread around the Warlord offices it was clear that with such a vast pool to choose from, no two staffers' answers came even close to being identical. We thought this an ideal opportunity to shine a light on some of our glorious miniatures across all our game ranges, so expect to see more Staff's Favourite Figures in the coming weeks.