On April 30th, Spruefest 2022 was held at the mighty Brookhurst Hobbies in California, USA.
Around 580 entries were made to the various categories covered by the show. Warlord Games were delighted to be able to sponsor the Historic and the Sci-Fi & Fantasy categories.
There was a section set aside for eager young modellers to have a stab at putting together our plastic Bolt Action kits – this went down very well as you can see below!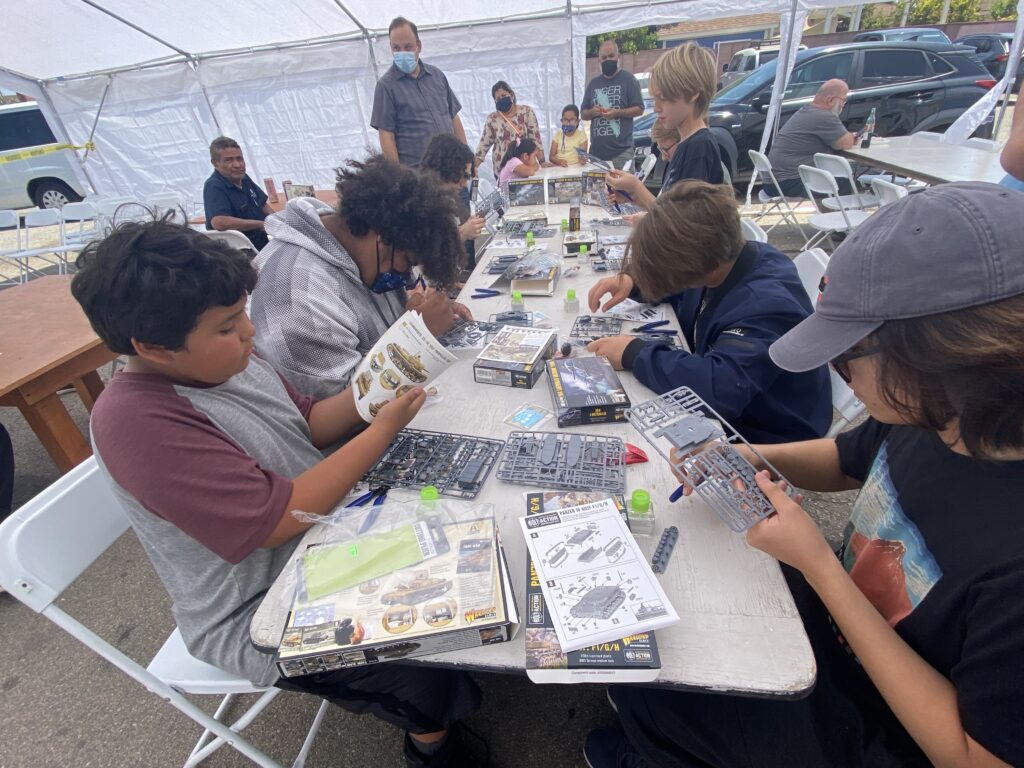 Brookhurst were one of the first traders to stock Warlord Games products when we first started 15 years ago so it was great to be able to support them in return.
Check out the incredible models and the winners here – you won't be disappointed although you might be more than a bit jealous of the skill levels on show!